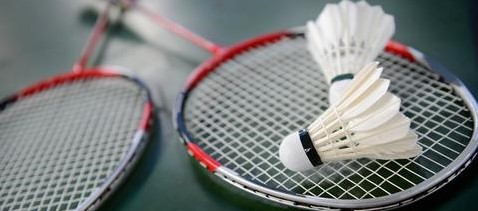 We're back playing badminton again! Contact us to find out how to join.
We play on Tuesdays from 7:30pm to 9:30pm at Kineton High School.
Your first session is free, after which you can pay £50 for the season or pay-as-you-play for £5/night.
The season ends with Finals Night on 10th May. We run a summer club during the off-season on a pay-as-you-play basis.